Tone the execution muscles
Creating little by little till completion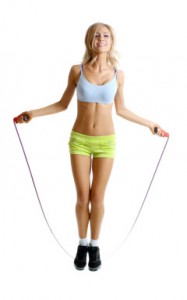 If we continually create and never complete anything, we risk atrophy of the muscles of success. Yes, because the muscles of success are the same when we use to turn an idea into reality, we have to overcome obstacles, to convince banks, influence opinion leaders. Nowadays, instead, we tend to avoid obstacles, rather than dealing with them. Doing so, we would never get prepared to face the challenge of transforming a winning idea into a successful reality.
Share your thoughts and leave a comment!
Inspiring sentence
However good or bad a situation is, it will change.