Who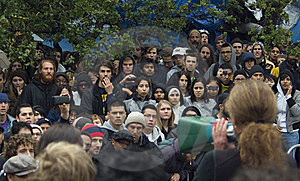 Qhaosing® empowers who is willing to change and influence the groups where he/she works and lives.
Qhaosing® is for Entrepreneurs,  Managers, Leaders, Change Agents.
Qhaosing® is here to help a change initiative to become true. It helps Start-ups entrepreneurs through sdvising, tips, ideas, inspirations about how to lead your group in a changing environment. Qhaosing® is the environment where any start-up can grow. And by start-up we mean a new born enterprise or a new born idea or innovative project, as well.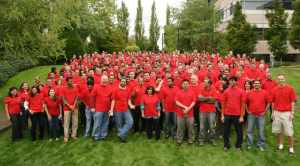 Are you passionate about Change? Would you like to get inspired from great models to follow? Are you curious to know about successful stories of Change? Are you interested in whatever is Innovation and Change? Qhaosing® is a cloud organization where sharing Strategic models to Create, Grow and Transform. Changing is not just possible, it's easy and natural. You just need  to start breathing air of Change , you need to feed yourself with visionary persons' experiences. That's all about  Qhaosing®. 
Contact us and contribute with the stories you are aware of. We are looking for Change Agents, we are looking for Qhaosers !
Inspiring sentence
However good or bad a situation is, it will change.