Conflictual like Amazon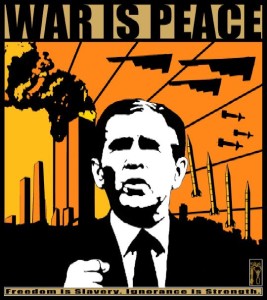 We read of Amazon every day. It's a successful company, it's rather a miracle. How it grew from nothing looks like a miracle. And it's due to the business acumen of his founder, Jeff Bezos. Visionary, tough and perfect executor. You never know enough of him. And in fact, recently a book written by  Brad Stone "The Everything Store" lets us know bit more of himself and his professional life at Amazon. Some anecdotes help us to make a picture of him: it says that he used to ask impossible questions to candidates during interviews like: "how many patrol stations are in US?". He didn't expect the perfect answer, of course, his aim was to check how the candidate would build his/her answer logically. Some of his colleagues reported: "if you're not good, he destroys you, if you are good, he makes you crazy by overload". He was never afraid of getting into conflicts with his peers: he loved conflicts. He was actually a fan of them. He used to say that "Truth comes from conflict".
And there's the dilemma: if you wanna make of your company a big company, a massive and impressive company like Amazon, would you go for collaborative or conflictual culture? When you build a start-up, and your idea is a good one , you're gonna grow fast, and soon this question will come to you. What will be yuor answer?
Conflicutal or collaborative?