Logistics of context is bad
Making a movie is like a start-up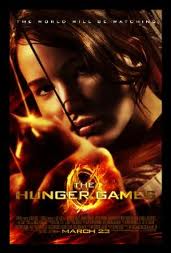 [Qhaosing®.connection]. How do the film directors make a successful movie?  Gary Ross, director of Hunter Games, reveals that if you want on the screen exactly the same stuff you have in mind, you cannot renounce to plan even the minimum detail. Every time he had to renounce to plan, he had to make a decision on what he calls "logistics of the context": in other words, each of his decisions was influenced by what looked to be reasonable in that specific moment, rather than by an overall vision of the final result. Which, unfortunately, was always below expectations.
Share your thoughts and leave a comment!
Inspiring sentence
However good or bad a situation is, it will change.