Animal leadership
The leader and the alpha animal.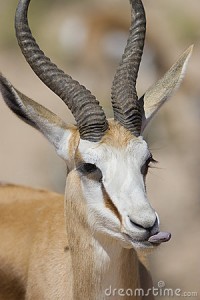 [Qhaosing®.connection]. To describe the leadership,  Jeames Hillman (author of 'The Power') uses models coming from the animal world. Among these models, the most recognized is that of the alpha animal, the big male who leads the pack by virtue of its shrewdness, size and strength. Just think of how many ideas about the true nature of human beings can be derived from the observation of the jungle perspective! The model based on animal observation illustrates the quality of leadership that combines thought and action in a single gesture. The power of the leader would lie precisely in the intelligence executed immediately in reaction to an event (reflex response). Anyone aspiring to be a leader will learn more while playing in a basketball court or through fishing than in a management school, because the big ambition is to join what our culture tends to keep separate: thought and action. The large male antelope pushes for motion the whole pack a second before the others will realzse the danger and is tuned with what' s hidden.
Share your thoughts and leave a comment!
Inspiring sentence
However good or bad a situation is, it will change.