The power exists because someone resists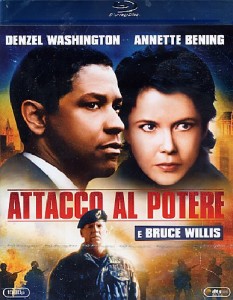 The power paradox
The power presupposes resistance and makes the power possible. The word "control", for example, derives from the Latin "Contra rotulum", against rolling. If there is no impediment, the power becomes soft expansion. Who meets resistance becomes stronger and increases its power, but whoever does not encounter resistance, softens, becoming weaker. For that, revolutions do not aspire to utopia but instead seek the perpetual revolution, a constant struggle between revolutionaries and counterrevolutionaries.
Share your thoughts and leave a comment!
Inspiring sentence
However good or bad a situation is, it will change.